Environmental responsibility
Environment-friendly, gentle chemicals – environment certified products, Svanemærket, and EU flower
With respect for the human being and the environment, De 5 Stjerner A/S has an equal focus on social and environmental responsibility as for the high quality of the services we provide.
We have the opportunity to affect the world we live in, and take on the
responsibility to think socially long-term, and environmentally carefully.
Questions or special requests?
We takes responsibility for the environment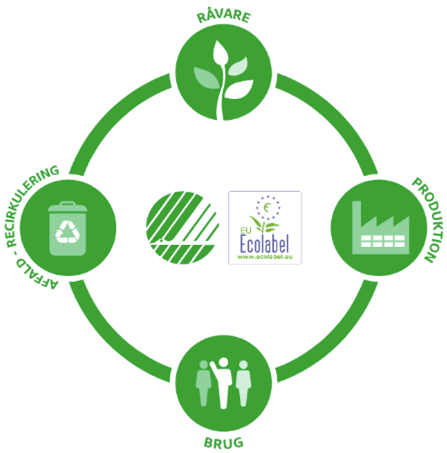 De 5 Stjerner A/S takes responsibility for the environment by reducing our stamp on the resources with regard to our consumption of energy, water, and chemicals.
De 5 Stjerner A/S works innovatively with clients and partners to develop and use sustainable processes and products, which at the same time ensures quality and effectiveness in the delivery to our clients.
De 5 Stjerner A/S chooses to use gentle chemicals, environment-friendly bleaches, and allergy-friendly products in situations where this is possible, even if there are cheaper but not environment-friendly alternatives on the market.
Read more about the use of gentle chemicals, Svanemærket and the EU-flower here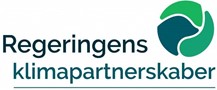 The company's director has participated in the government's climate partnership for Service, IT, and Advice under the leadership and company director in KMD Eva Berneke.
The target is to get their thoughts on what they can contribute in regards to achieving Denmark's 70% target for emission of greenhouse gasses in 2030. The reports can be found on www.klimaraadet.dk

We cover all Denmark, incl.: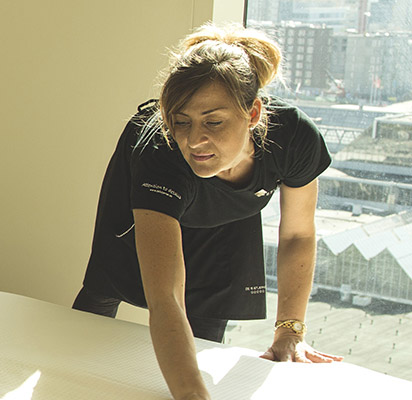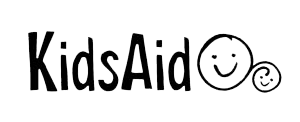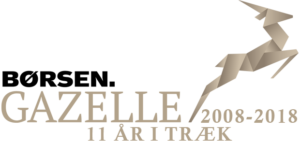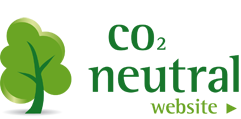 Interested in
our services?