De 5 Stjerner A/S aspires to provide high-quality cleaning services, service performance, and facility management and will go to great lengths to do so. Our success is determined by your satisfaction.
Quality control is an essential component of our collaborative effort. As a result, we frequently evaluate and perform quality assurance on our services so that you, as our partner, can always be assured that we have control over the cleaning in your business.
We use iAuditor, a well-known quality assurance program. iAuditor is used to strengthen our field employees by allowing them to easily and quickly register and document our cleaning services. This ensures that your company receives the promised quality, while also motivating our employees to do great, thorough, and high-quality work.
Whether De 5 Stjerner A/S performs hotel cleaning, hotel service, or industrial cleaning, we ensure the quality of our entire business.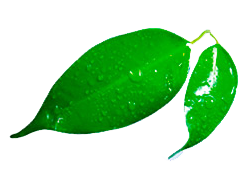 Questions or special requests?
Interested in
our services?