De 5 Stjerner A/S have been in business since year 2000, and has grown each year. We have only been able to do this by always delivering high quality and by being a strong business partner to our clients.
The assurance of quality throughout the organization is alpha and omega to us, and as result, we are working with several models of quality assurance depending on the area: The service/task, collaboration, education and courses, employee well-being, etc.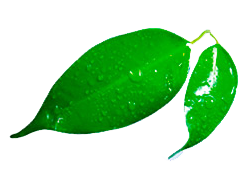 Questions or special requests?
Interested in
our services?