De 5 Stjerner A/S can assist you with more than just hotel or hostel cleaning.
We provide expanded hotel services so you can focus on what is most important to your hotel – the guests.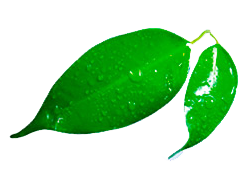 Questions or special requests?
Complete Service Solutions – so you can prioritise your guests
Running a hotel or hostel is not only difficult, but also time consuming. There are numerous weekly tasks that must be completed if you want to impress your guests and provide them with a positive experience.
De 5 Stjerner A/S specialises in putting together comprehensive solutions for hotels that require assistance with more than just cleaning the rooms and windows. We have over 20 years of experience with hotel service of all kinds, and we are always ready to listen to your
needs and wishes in order to provide you with a tailored offer that is appropriate for you and your hotel or hostel.
A wide selection of services
The hotel industry is evolving at incredible speeds, and the number of overnight stays in Danish hotels has increased in recent years. This is demanding of individual hotels, their facilities, and their quality.
De 5 Stjerner A/S keeps an eye on industry developments and strives to be one step ahead at all times. This means that we are always able to provide a wide range of services to all hotels and hostels, regardless of price.
In addition to the standard hotel cleaning services, we provide:
Aside from these services, we also offer professional cleaning, such as office cleaning and property maintenance.
We have specialists in all areas
Our goal is to provide excellent service regardless of the facility for which we are hired. As a result, we have specialists in all of our service areas, so you can expect gleaming and clean spa facilities, qualified technical assistance, and lovely and tasteful decorations.
All of our employees are among the best in their fields and are accustomed to working quickly and under pressure.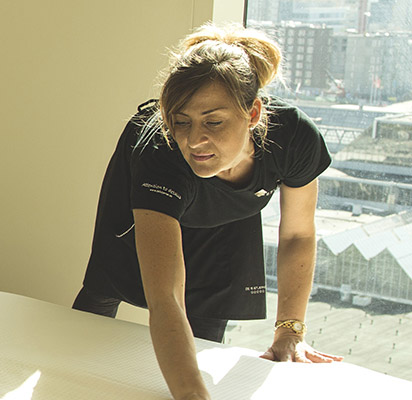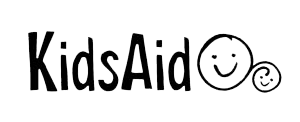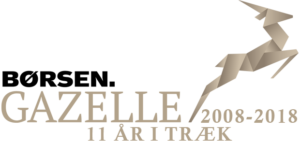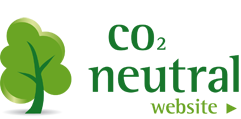 Please, contact us for a non-binding offer
Are you looking for a new business partner to whom you can entrust a variety of practical tasks? Or are you just curious to see what we can do for you?
Please do not hesitate to contact us if this is the case. We have years of experience with various hotel services and have worked with some of Denmark's most well-known hotel chains and hostels, including Comwell, Hilton, CABINN, and Danhostel.
We listen to your needs and are always ready to make you a non-binding offer, which may
include some overall solutions.
We're waiting for your call; let's get started!
Interested in
our services?