We are experts in hotel cleaning
At De 5 Stjerner A/S we are experts in professional hotel cleaning and housekeeping and we have years of experience with facility management in the hotel industry. We believe that you can go far and deliver a great service in our industry, if only you remember the old virtues. Meaning that we have always been working hard, are proud of our work and we always have an overview of the situation and have a good eye for even the smallest details.
Overall this means you can be certain that we will make an effort for your hotel to appear nice, shiny clean and welcoming to your guests.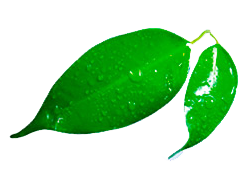 Questions or special requests? Contact us
We provide all manner of hotel cleaning
No task is too big, too small, too easy or too difficult for De 5 Stjerner A/S. We will happily help you with all tasks of hotel cleaning in every kind of hotel, hostels, inns – even the local ones, those in the north and the south, the expensive and the inexpensive ones.
At De 5 Stjerner A/S we do not only clean hotel rooms. We can be hired to clean every inch of your hotel and make sure that your lobby, restaurant and meeting rooms are shiny clean.
We adjust our hotel cleaning so it suits your exact hotel, your guests and your standards. Which means, no matter how high standards and demands you might have, our skilled employees will honour these demands.
Effective and Eco-friendly hotel cleaning
At De 5 Stjerner A/S we believe that it is our greatest duty to take care of the environment. Being the big cleaning company we are, spending thousands of litres of chemicals every year, we have the opportunity to prevent and limit the environmental damages by using gentle and approved chemicals in our daily work.
This is why we only use environmental approved cleaning products, gentle chemicals and cleaning machines that economise on water and power – no matter where and what we clean.
If you choose to enter an agreement with us, you will also support the environment and ensure the nature and its future. We take the task of social and environmentally responsability very serious.
We are one of the leading facility management companies in the hotel industry in Denmark. With good reason, though. When hotels and hostels sign an agreement with us, they will save the money they would have spent if they were to have their own cleaning staff. Why, you might ask? Because when you hire us to help you, it is up to you how often you want our help. You may adjust our cleaning delivery so it suits you. Are you busier in some time periods? Tell us, and we will adjust to your needs.
Furthermore, we will follow all the administrate demands including safety and environmental obligations that are required in our industry. Surely, we will obey all legal requirements and collective agreements as well.
To hire De 5 Stjerner A/S to do your hotel cleaning is an easy and flexible solution that gives you plenty of openings to focus on your guests, the food in the restaurant and the overall running of your hotel or hostel.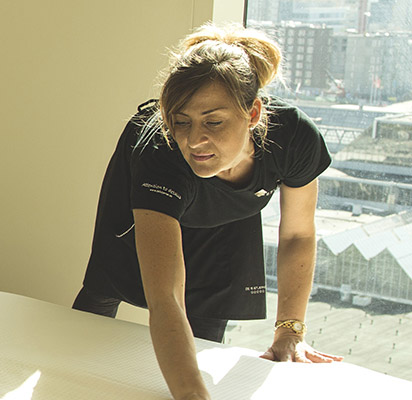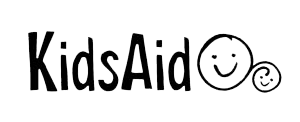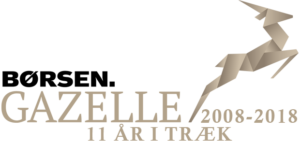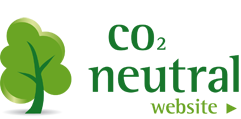 Our employees are specialized in housekeeping
At De 5 Stjerner A/S we have a wish to provide hotels with excellent cleaning every single time. Therefore, we educate all of our cleaning staff to do careful housekeeping which fullfil even the strictest demands in terms of quality.
Within our staff you will find skilled, effective and nice maids who all have years of experience in cleaning, making a bed, towel folding and all the other disciplines you must master as a maid. They are all used to work under pressure and take pride in doing a fine job – even if time is short or there are limited resources.
With the devoloping of our own quality system and our specialists in housekeeping you will be guaranteed to have shiny clean, neat and proper looking rooms at your hotel.
Are you searching for a new collaborator who you can trust with everything linked to cleaning?
Let De 5 Stjerner A/S handle it.
We are one of the fastest-growing cleaning companies in Denmark, and we are proud to say that we are cleaning for some of the most recognized hotel chains in Denmark – including D'Angleterre, several Comwell-hotels, Arp-Hansen and NH Collection Copenhagen, and the largest municipality (Copenhagen). This has given us a wide experience and knowledge that you can take advantage of.
Please, get in touch with De 5 Stjerner A/S by e-mail or telephone if you want to know more about what we can do for you. We prepare and customize our services to your company, your wishes, and your needs. We will happily give you a non-committal offer on our thorough, effective, and environmental-friendly hotel cleaning being it a one-off or a total solution.
Interested in
our services?