We are proud to be recognized as one of the industry's leading cleaning companies. We are also proud to provide cleaning services to all types of businesses in the Danish business community. Our client list includes both private and public companies.
De 5 Stjerner A / S always offers a tailor-made and good solution adapted to your company's needs, whether it is hotel cleaning, office cleaning, cleaning of SFOs, schools, clinics, care centres, or a complete property service agreement for housing associations.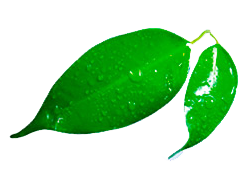 Questions or special requests?
A cleaning solution for every company
If you own a business or work in public administration, you understand how important it is to keep your company neat, clean, and presentable so that your customers, employees, and business partners feel inspired, comfortable, and in control. Clean facilities also make a good first impression, which is important to most businesses.
De 5 Stjerner A/S provides professional and customized industrial cleaning services to both private and public sector organizations throughout the country. We have many years of experience in the cleaning industry and have helped several companies keep their facilities clean, fresh, and welcoming over the years.
Effective and thorough cleaning for the Danish business community
It requires us to be among the best in the business, and everyone in the organization is fully aware of that responsibility. As a result, we always strive to provide high-quality service.
Our cleaning staff is among the best in the industry. They have several years of industrial cleaning experience and take pride in providing a good and professional cleaning service of the highest quality.
In other words, when you enter into an agreement with De 5 Stjerner A/S, you can always expect clean and presentable rooms, offices, kitchens, production facilities, clinics, staircases, and toilets.
Environment-friendly cleaning
Our primary responsibility is to keep your business premises clean, fresh, and inviting. This is something we do while also caring for nature and the environment. We bear a great deal of responsibility for the environment and nature. This includes, among other things, using environmentally friendly chemicals in our work, properly disposing of all garbage, and driving environmentally friendly vehicles.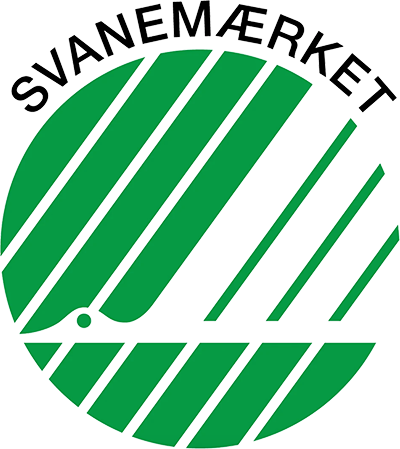 Regardless of where or what we are cleaning, we only use environmentally friendly cleaning agents, gentle chemicals, and water-saving cleaning machines.

We cover all Denmark, incl.: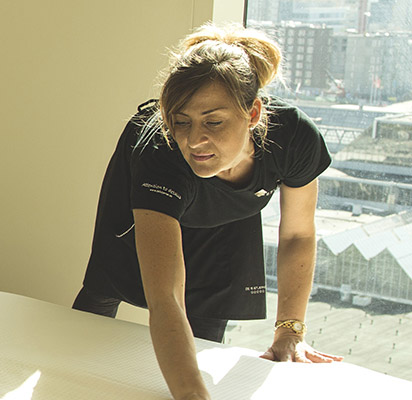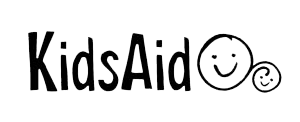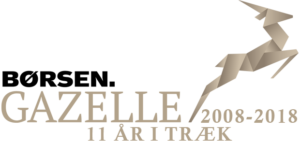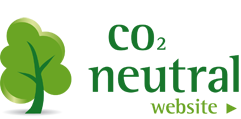 Contact us and get an offer on industrial cleaning
Are you looking for a new cleaning partner for your business?
If you want to learn more about what De 5 Stjerner A/S can do for you, please contact us by mail or telephone.
We adapt and customize our services based on your company, your wishes, and your needs, and we will provide you with a non-binding quote for our thorough, effective, and environmentally friendly industrial cleaning.
Interested in
our services?