We develop our team members' skills in collaboration with employee organizations such as 3F Copenhagen and educational institutions such as AMU and NEXT Education Copenhagen. This way, we can ensure that our employees' competencies are improved.
We continuously identify our employees' needs for the development of their competencies and have different educations that meet our employees' needs, including : English, Danish, Fundamental Cleaning Hygiene, Insta800, NIR (National Infection-hygienic Guidelines),
Cleaning and Service focusing on Covid-19, Material knowledge and cleaning chemicals, work environment, and First Aid at the cleaning, and usage of digital tools, in collaboration with 3F Copenhagen.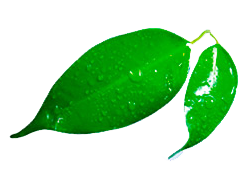 Questions or special requests?
Interested in
our services?