De 5 Stjerner A/S was established on September 1, 2000, and is now one of Denmark's leading suppliers of cleaning and facility services to hotels as well as other private and public businesses.
De 5 Stjerner A/S is a wholly owned Danish company. We have specialized in facility management and cleaning, for example, in the hotel industry, and we are proud to be one of the industry's leading businesses.
Our capable and engaged team is made up of over 1.300 employees, each of whom has several years of experience in their respective work areas and takes pride in always providing thorough and quality-filled work for our clients.
Vision Service ApS, Vision Service II ApS, and De 5 Stjerner ApS merged in 2019, forming De 5 Stjerner ApS, which was later converted to a joint-stock company, De 5 Stjerner A/S.
We want to improve the standard of our industry. That is why we have arrived. It can be said
in a nutshell. We are constantly looking for new opportunities and ways to improve by
keeping an eye on the details on which our foundation is built: "attention to details."
This is evident in everything from major strategic decisions to day-to-day operational service.
THE PRESENTATION OF OUR CORNERSTONE
Present
It is critical for us to maintain close contact with our clients. We thrive on the success of our clients, and as a result, we take great pride in providing service and quality of the highest calibre.
Attention to details
We provide excellent service and quality through the efforts of our skilled employees. As a result, providing an optimal and safe environment for our employees is critical to us. This allows them to concentrate on the main task while maintaining a keen eye on the details.
Flexibility
We at De 5 Stjerner A/S are well aware that flexibility is the key to a successful business. Our organization is agile, and our employees are dressed to be ready to change so that we can meet the requirements and needs of our clients on a continuous basis. This includes,
among other things, being able to respond quickly if necessary.

We cover all Denmark, incl.: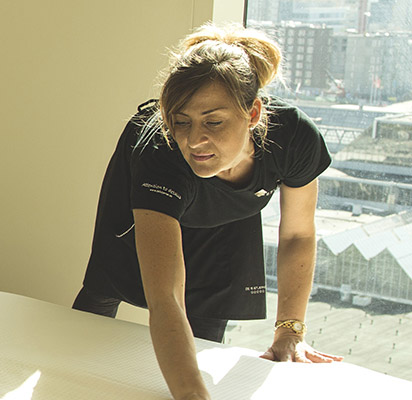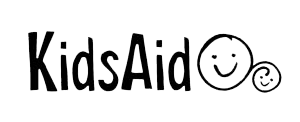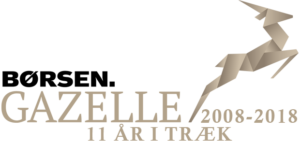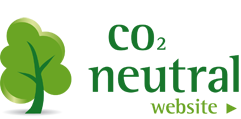 Interested in
our services?